In recent years, biotoxin contamination in natural environment has become a new global problem andraised as a public concern. It has great threaten to environmental safety and public health. In paddy environment, transmission and infection of pathogens cause reduction of rice yield, more seriously, biotoxin produced by some pathogens not only damage rice quality safety but also disturb the balance of water and soil ecosystem. Recently, Institute of Pesticide and Environmental Toxicology has made a new progress in the research of formation and distribution of typical biotoxin contamination in paddy environment. The paper entitled "Biotoxin Tropolone Contamination Associated with entitled Biotoxin Nationwide Occurrence of Pathogen Burkholderia plantarii in Agricultural Environments in China" has been published in Environmental Science & Technology, a renowned journal in the field of environmental science and ecology. It was also selected as an ACS Editors' Choice highlight article and reported at the home page of American Chemical Society.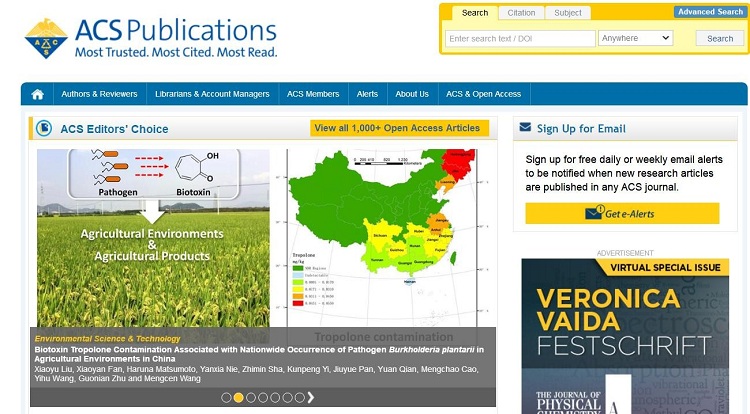 https://pubs.acs.org/doi/full/10.1021/acs.est.7b05915


The work revealed the colonization, migration and biotoxin production of Burkholderia plantarii in paddy environment. Based on geographically different rice production regions in China, the dominant environmental factors directing the formation and distribution of biotoxin contamination has been clarified. This work provides an important clue for the further study on efficient control and remediation of biotoxin contamination in agricultural environment.
Master students Xiaoyu Liu and Xiaoyan Fan are co-authors of this paper, Dr. Mengcen Wang is the corresponding author. This work is financially supported by National Natural Science Foundation of China, Natural Science Foundation of Zhejiang Province, and National Key R & D Project.