Six undergraduate students from College of Agriculture and Biotechnology and fifteen students from Chu Kochen Honors College visited Chiba University for agricultural resources and environment research in Japan from January 1stto February 6th, 2018.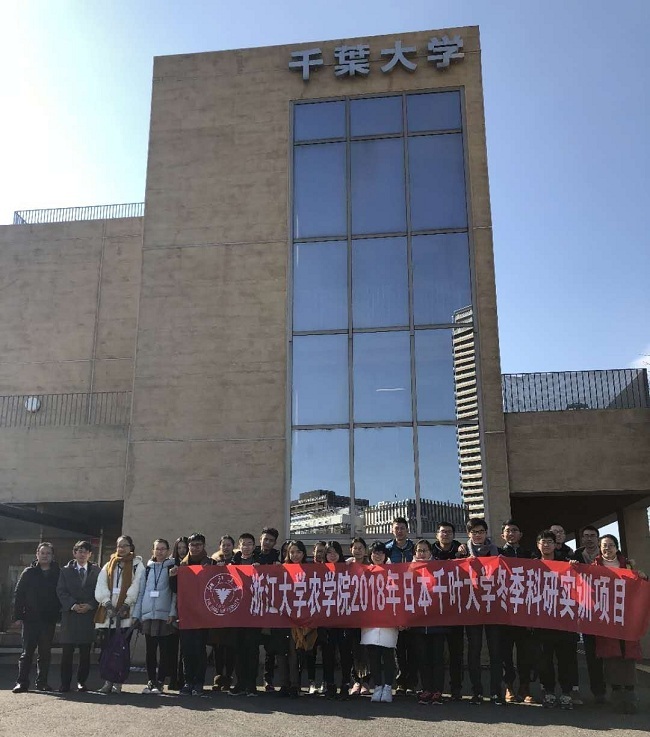 The project mainly included three parts: course teaching, professional practice and visiting. Course teaching covers the knowledge of the safety of agricultural products, bio pesticide, plant factory, climate of Japan, symbiotic bacteria and how to keep vegetables fresh which immensely expanded their understanding in biology field.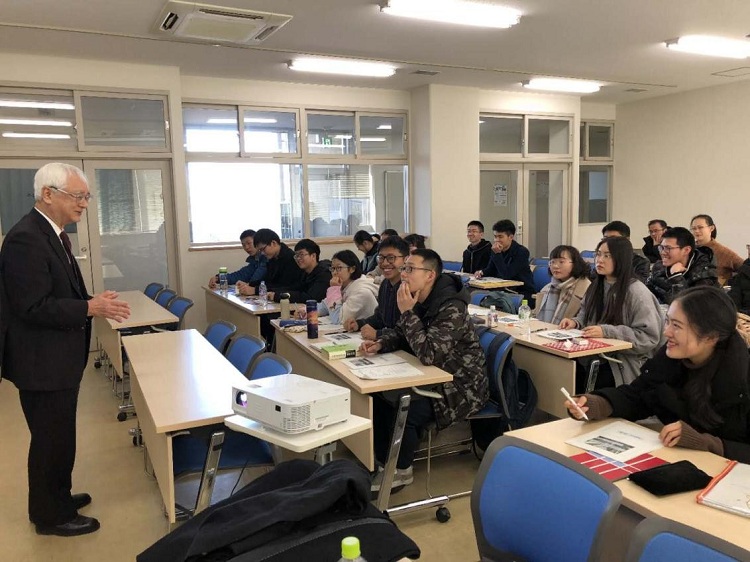 In professional practice, they visited some environmental protection bases and institutions such as the test field in Chiba University, plant factory, FAMIC and agricultural museum of Tokyo University.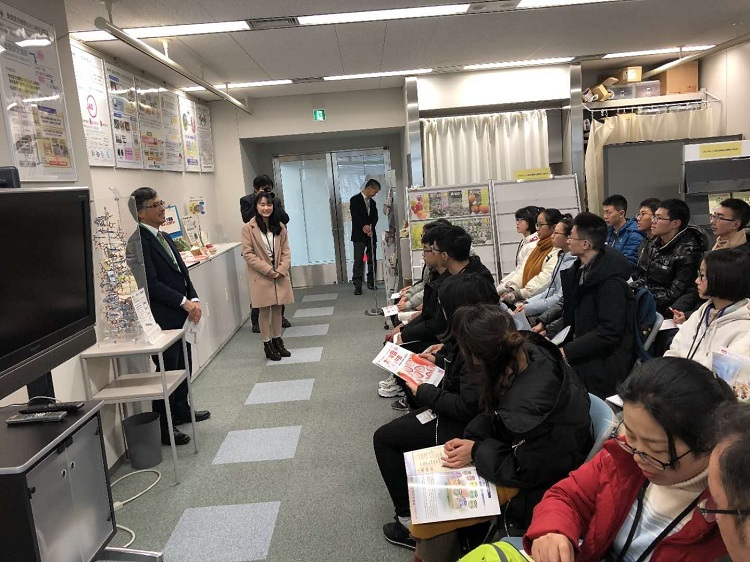 In the end of the project, they had a presentation in front of professors from Chiba University. The professors were impressed with the spirit of truth seeking and innovation emitted from them.
Then they went to visit Tokyo University and Waseda University, in which they felt strong academic atmosphere of Japan Universities.
They understand a lot about agriculture in this trip and have a deeper thinking about Chinese agricultural problems. They aim to the goal to be talents in agricultural field with international scope step by step.