From Nov. 7th to 17th, Xie Zifan and Zhang Yihe, undergraduates from department of Applied Bioscience, participated in iGEM2017 in Hynes Convention Center, Boston, MA. ZJU-China got a gold prize with the project "The guardian Trichoderma".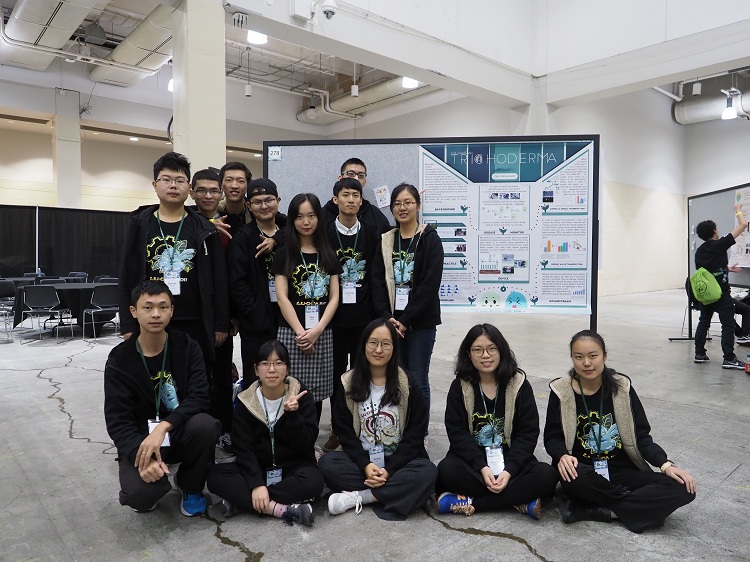 In 2017, more than 42 countries participated in the largest synthetic biology event to date. The Giant Jamboree celebrates the hard work and dedication shown by more than 300 multidisciplinary iGEM teams from all over the world. These high school and college students worked all summer long to tackle today's toughest problems using biology and engineering. This year, 337 teams came to Boston to present their projects, meet the other members of the iGEM community, and celebrate their hard work.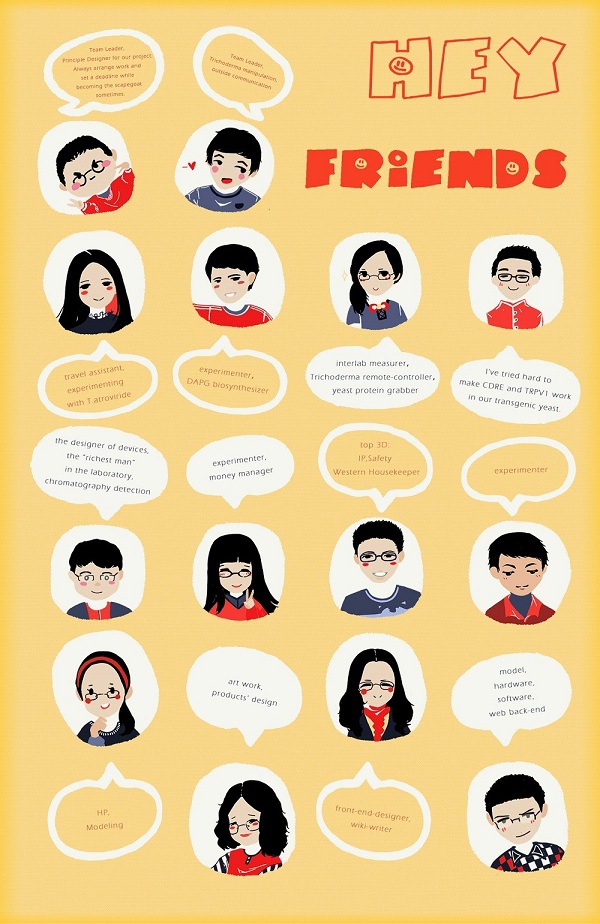 ZJU-China cooperated with CAB closely. Prof. zhang Chulong, from Institute of Biotechnology, helped ZJU-China solve a lot of problems about Trichoderma and experiments.
International Genetically Engineered Machine Competition (iGEM competition), is an annual large-scale international student extracurricular academic competitions, held by the Massachusetts Institute of Technology, aims to promote the Synthetic Biology and promote international university students to learn, exchange and cooperation in this field. Synthetic biology is an interdiscipline just rose in the beginning of the 21st century, emphasizing the design and re-design and its purpose is to design and build artificial biological systems to solve the energy, materials, health and environmental protection and other issues.