On Nov. 28th 2017, Prof. Shu Qingyao and Prof. Wu Liang along with a group of nine students from the Institute of Crop Science visited Cornell University for academic enhancement, cultural exchange and cooperation between the two universities. Prof. Gan Susheng from Cornell University welcomed the delegation and arranged the academic and other proposed programs.
Class of graduate students
During the visit, the delegation attended the class of graduate students 'ANSC/FDSC/AEM/CHEME4880 on Global food, Energy and Water nexus' to compare the differences of class arrangement and teaching methodology between the said universities. In addition, the class was delivered worldwide even the students from Nanjing Agriculture University also attended the class through internet.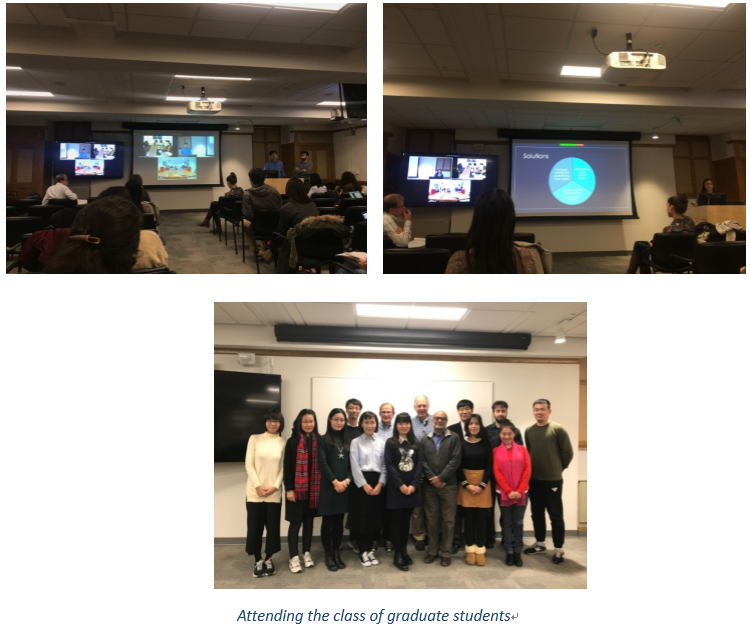 Presentations of Emerson DP and Blake Meyers
The group was also given lectures by Emerson DP from University of Vicosa, Brazil and Blake Meyers from University of Missouri – Columbia, USA. They gave impressive reports about the cutting-edge plant science. The students conversed with them and learned well from their presentations.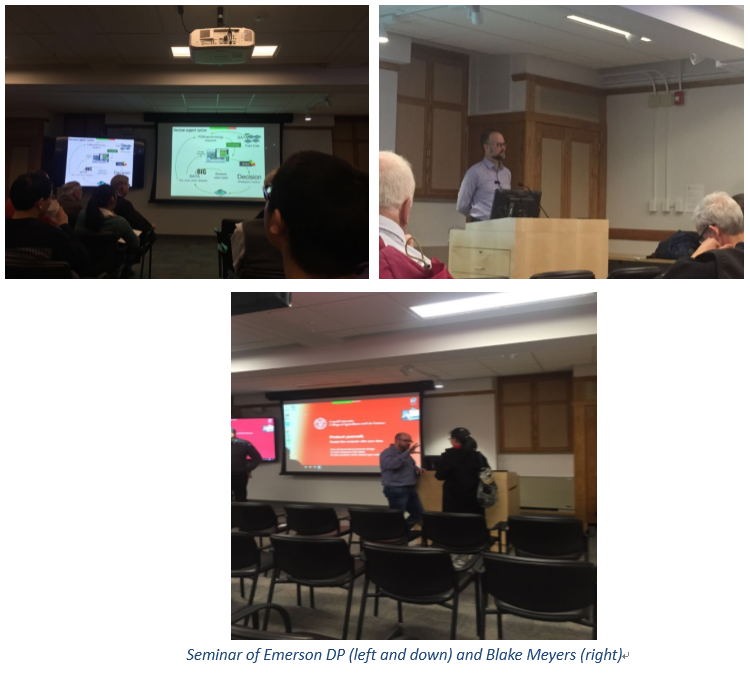 Visit to BRC

On Nov. 30th, the group visited Biotechnology Resources Center (BRC) of Cornell University including Cornell's Genomics, Proteomics, Metabolomics and Imaging Facilities guided By Dr. James VanEe (Associate Director of BRC), and Dr. Sheng Zhang (Director of Proteomics Facility).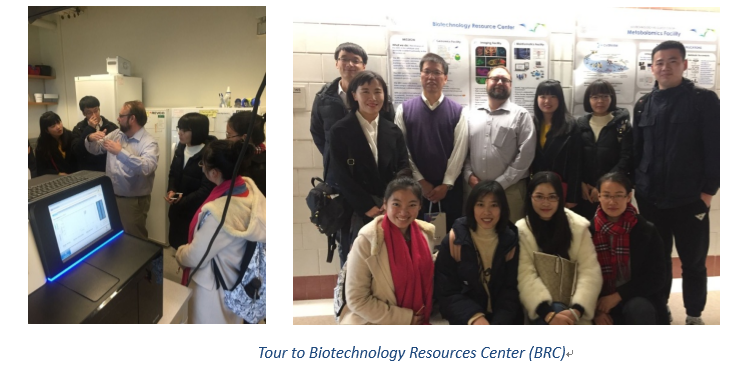 Meeting with Michael Mazourek
On Dec, 4th, the group met with Associate Prof. Michael Mazourek, Director of Graduate Studies in Plant Breeding to learn the criteria of recruiting graduate and post graduate students.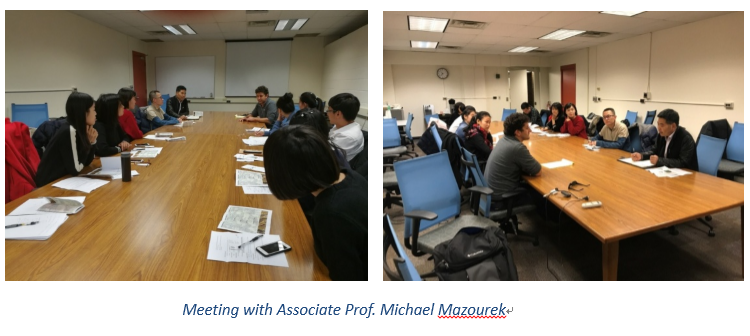 Meeting with Prof. Max J. Pfeffer
On Dec, 5th, Prof. Shu Qingyao and Prof. Wu Liang met Prof. Max J. Pfeffer, the Executive Dean of the College of Agriculture and Life Sciences, Cornell University.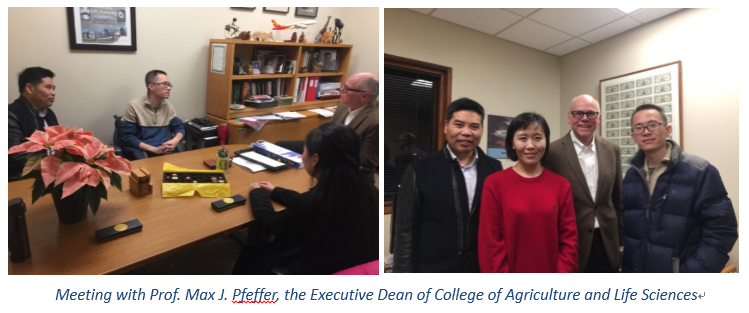 Get together of the students and the visiting scholars
Finally, the group had a gathering with the Chinese visiting scholars and students at Cornell University. Prof. Shu introduced the rapid development of Zhejiang University and welcomed them back to work together for the future development.