At the invitation of Prof. Liang Yuerong, Australian academician Mary Ann Augustin from Commonwealth Scientific and Industrial Research Organisation (CSIRO) Animal, Food and Nutrition visited Tea Research Institute from Oct. 16th to 21st, 2017. Mary Ann Augustin is a world-famous food chemist and Dairy scientist. She is the only Australian academician of Technological Sciences and Engineering in food research area, and also is the executive chief scientist of CSIRO food science.
On the morning of Oct.16th, Mary Ann visited Tea Research Institute, and was warmly welcomed by the Dean of Agriculture and Biotechnology Chen Xuexin and Prof. Liang Yuerong et al., discussing about the current research hotspots in food research area and future research collaboration as well as academic communication. On the afternoon of Oct.16th and the morning of Oct.18th, Mary Ann respectively gave presentations regarding Adding Value to Agricultural Waste and Designing Microencapsulated Ingredients for Food Applications, introducing the new trends of food research and the development of microencapsulation technology. Mary Ann also visited the College of Biosystems Engineering and Food Science, Zhejiang University, Hangzhou Mingbao Food Co., Ltd., Fuyang tea plantation and so on.
The metabolism of botanic bioactives in human gut and the advance of their nutrition value are the major topic of the academic visit. Improvement of the bioavailability of tea polyphenols and functionality are the important route to explore the application of tea polyphenols in functional foods and even medical area. Recently, one of the phD students in Prof. Liang Yuerong's group already went to CSIRO animal, food and nutrition for 1 and a half years combined training program sponsored by China Scholarship Council.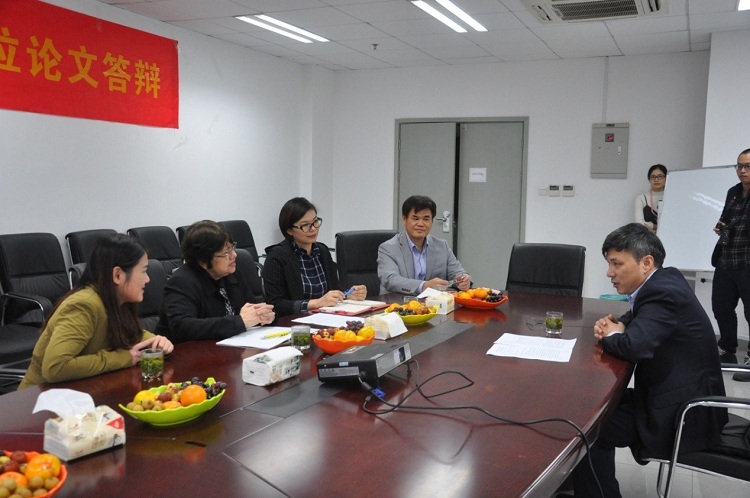 Mary Ann Augustin meeting with Dean Chen and staff from Tea Research Institute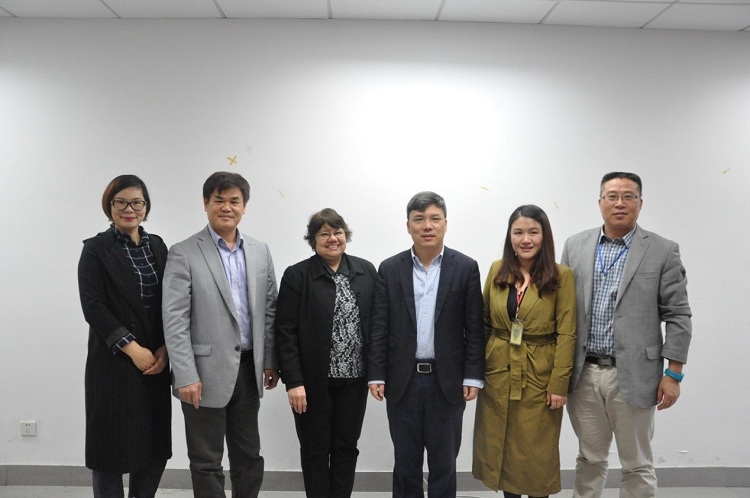 The photo of Mary Ann Augustin, Dean Chen and staff from Tea Research Institute


The presentation of Mary Ann Augustin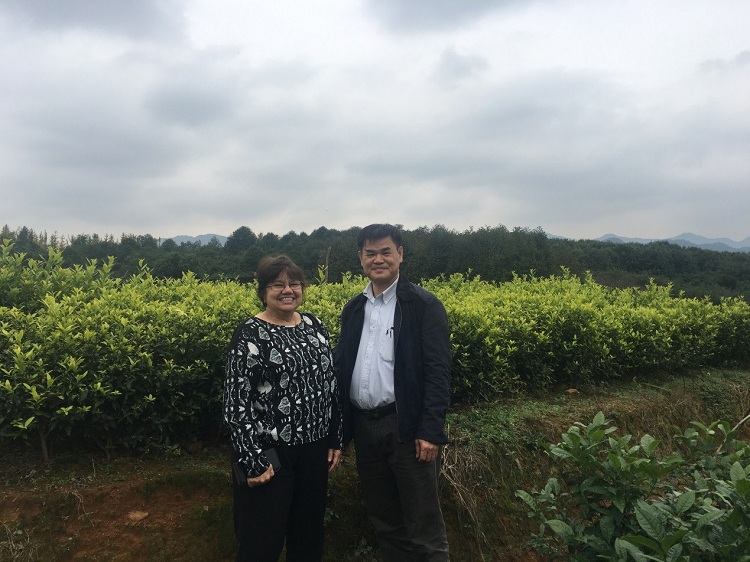 The photo of Mary Ann Augustin and Prof. Liang Yuerong