From July 2 to 6, 2018, the XI EUROPEAN CONGRESS OF ENTOMOLOGY was held in Naples, Italy. This congress is the largest academic conference for entomology in Europe. There are 16 symposiums in this conference, covering almost all entomological research areas. A total of 945 scholars from 65 countries attended the meeting. During the conference, 460 oral presentations were held and 560 academic posters were displayed.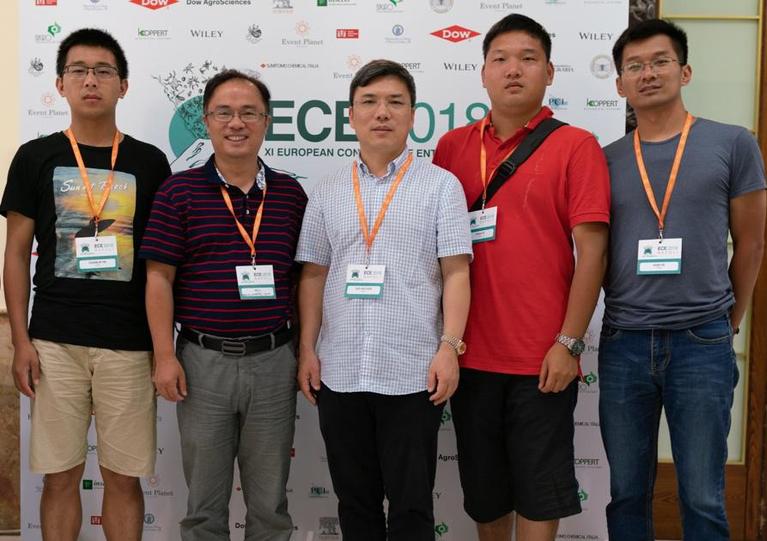 Professor Chen Xuexin and Li Fei, associate professor Shi Min, postdoctoral He Kang, doctoral student Yin Chuanlin and Ye Xinhai attended the meeting. Chen Xuexin was invited to make the academic talk entitled Genomic insights into strategies used by different parasitoid wasps. He Kang made an oral presentation entitled Multiple miRNAs jointly regulate the biosynthesis of ecdysteroid in the holometabolous insects, Chilo suppressalis. Li Fei, Yin Chuanlin and Ye Xinhai displayed academic posters respectively.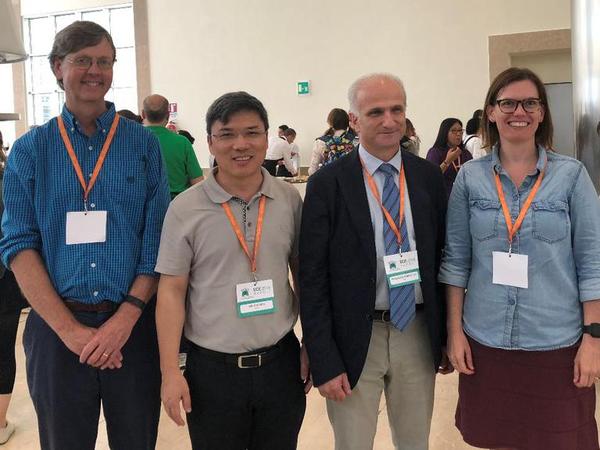 During the meeting, Professor Chen Xuexin and Li Fei exchanged ideas with entomological colleagues in Italy, France, Germany, the United States and Czech, strengthened cooperations and promoted the ongoing cooperation projects. The group also visited the Universit degli studi di Napoli Federico II.
(Institute of Insect Sciences)